A Cool and Creative 

Little Spot!

4990 SW 72 Avenue, Suite 110

Miami, Florida 33155

(786) 853-1889

email: fun@zzzkids.com

At the Zigzag Zebra we create workshops that revolve around unique ideas. Workshops are great for groups, playdates and families with multiple siblings who want to create art projects together.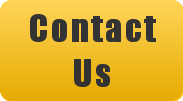 Wanna see more pictures of workshops?